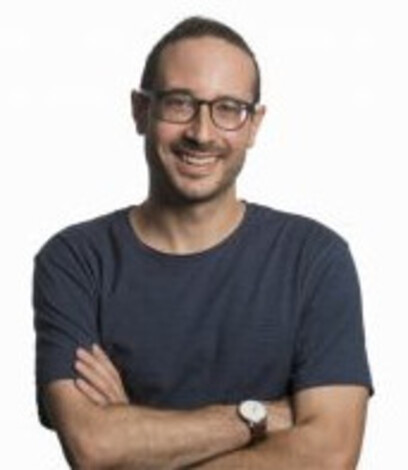 Contact:
Other:
ResearchGate

GoogleScholar
LinkedIn
Github
---
Publications
Tools
Teaching
Advanced Course WS16/17: Modeling and Simulation
Advanced Course WS15/16: Probabilistic Models and Data Analysis
Block Course SS14: Computational Modelling of Complex Networks
Seminar SS14: Stochastic Modelling in the Biological Sciences
Lecture WS13/14: Energy Informatics
Misc.
I have reviewed manuscripts for ASMTA 2016, CAV 2017, CMSB 2014, CMSB 2015, CMSB 2016, CMSB 2018, CONCUR 2018, HSB 2015, HSCC 2016, QEST 2014, QEST 2016, ROCKS 2014 and Bioinformatics Journal. Moreover, I have been the co-supervisor of the Master Theses of Mayank Goyal and Gerrit Grossman.