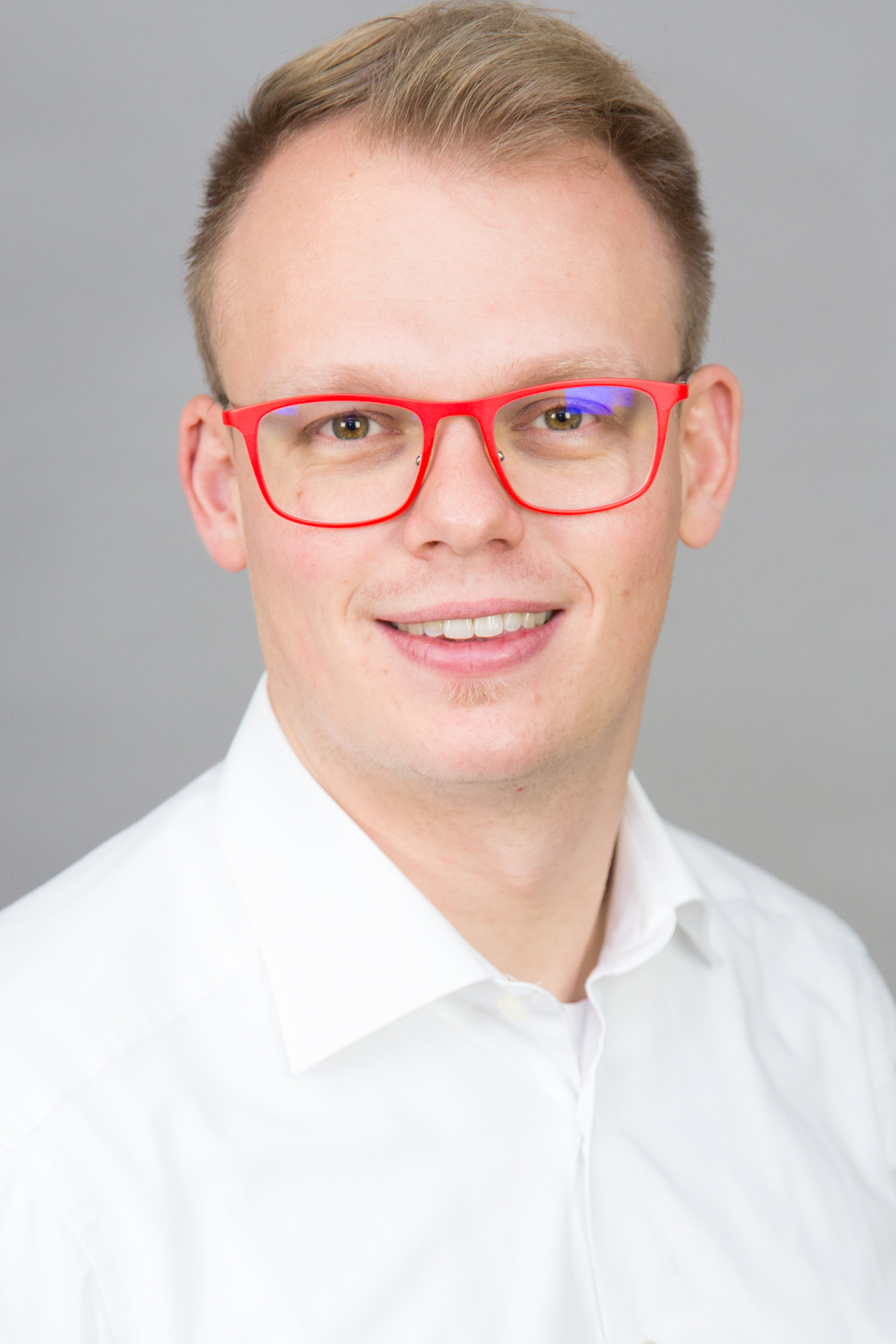 Address:
Saarland Informatics Campus
Campus D3.2 (DFKI), Room 2.24
66123 Saarbrücken, Germany
Contact:
+49 (0)681 / 302-5478
Office hour:
Whenever my door is open.
Other:
ResearchGate

GoogleScholar
LinkedIn
Github
---
About me
I am a Ph.D. student in the Modeling and Simulation group of Prof. Dr. Verena Wolf and in the Foundations of Artificial Intelligence group of Prof. Dr. Jörg Hoffmann. Also, I am a member of the Graduate School of Computer Science. Since December 2023, I work at the German Research Center for Artificial Intelligence (DFKI). Especially, I am involved in the Centre for European Research in Trusted AI (CERTAIN) and the department of Neuro-mechanistic Modeling (NMM).
Publications
---
2023
---
---
2022
---
---
2021
---
---
2020
---
---
2019
---
---
Theses
Co-supervised Students
Teaching
For students
Other Work
I have reviewed manuscripts for ACM SIGSIM Conference on Principles of Advanced Discrete Simulation (PADS) 2020, Quantitative Evaluation of SysTems (QEST) 2020 - 2023, the 7th IFAC Conference on Analysis and Design of Hybrid Systems (ADHS) 2021, the ACM International Conference on Hybrid Systems: Computation and Control (HSCC) 2022, and 2023, and the Artificial Intelligence Journal (AIJ).
I am co-organizer of the Bridging the Gap Between AI Planning and Reinforcement Learning (PRL) workshop at ICAPS 2023 and also at IJCAI 2023.