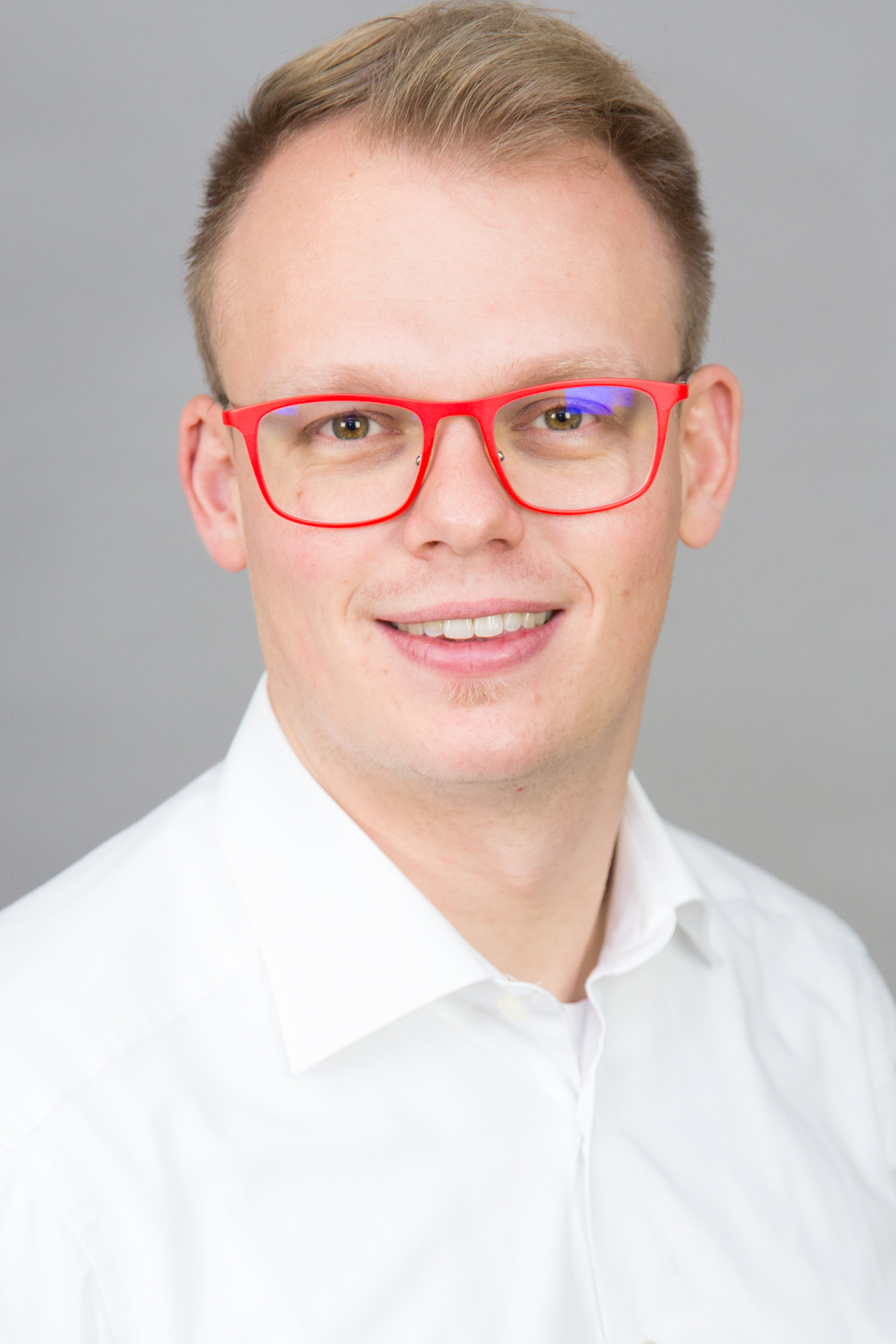 Address:
Saarland Informatics Campus
Campus E1 3, Room 307
66123 Saarbrücken, Germany
Contact:
+49 (0)681 / 302-5478
Office hour:
Whenever my door is open.
Other:
ResearchGate

GoogleScholar
LinkedIn
Github
---
About me
I am a Ph.D. student in the Modeling and Simulation Group at the Computer Science Department of Saarland University and a member of the Graduate School of Computer Science.
Publications
---
2020
---
---
2019
---
---
Theses
Markov Automata taken by Storm, scientific work for studying (high school) teaching & Bachelor thesis, January 2018
Co-supervised Students
Joschka Groß

, Master thesis, ongoing.
Using Deep Reinforcement Learning to Optimize Assignment Problems

Luis Paulus

, Bachelor thesis, 2021.
Mapping Instructions to Ports: A Reinforcement Curriculum Learning Approach

Hendrik Meerkamp

, Master thesis, 2020.
Deep Statistical Model Refinement

Roman Joeres

: Bachelor thesis, 2020.
Multiple Sequence Alignment using Deep Reinforcement Learning

Anurag Das

: Research Immersion Lab, 2020.
Real-time Decision Making For a Car Manufacturing Process Using Hierarchical Reinforcement Learning

Jeremias Wagner

: Bachelor thesis, 2020.
Deep Reinforcement Learning to Battle Snake

Paul Krieger

: Bachelor thesis, 2020.
Partitioning the State Space of CTMCs for Stationary State Approximation​
Teaching
Other Work
I have reviewed manuscripts for ACM SIGSIM Conference on Principles of Advanced Discrete Simulation (PADS) 2020, Quantitative Evaluation of SysTems (QEST) 2020, and 7th IFAC Conference on Analysis and Design of Hybrid Systems (ADHS) 2021.